Troy, Ohio Shopping That's Open Now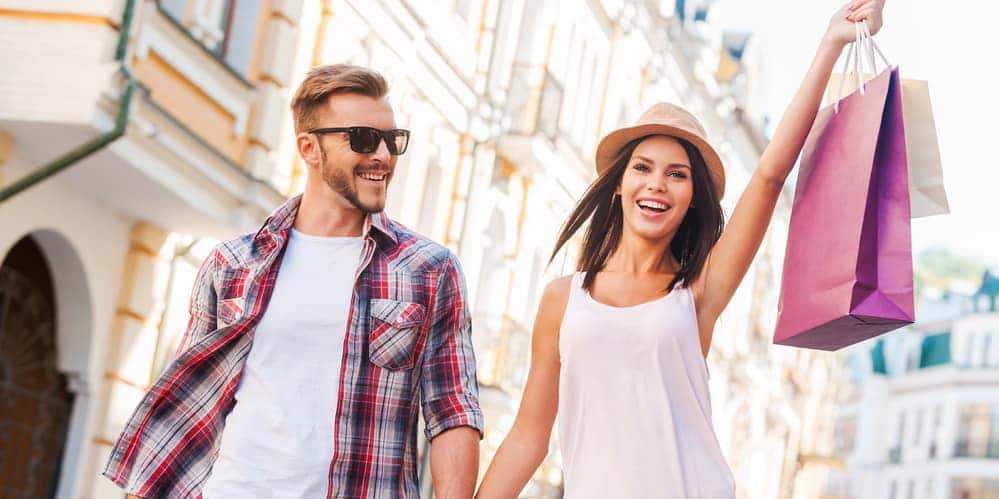 As we all adjust to the 'new normal' we must each do our part to keep our community safe, strong, and thriving. With recent news allowing more Troy, Ohio shopping, businesses are opening back up here in Ohio. Voss Honda is here to help point you towards shops that are waiting to work with you. Stores are able to do business if they can meet mandatory safety requirements, which goes a long way towards bolstering our local economy, and keeping everyone healthy! Many shops in downtown Troy, Ohio are offering appointments and curbside pickups for even greater access.
Our team is proud to live and work in the Troy area and is here to be your local guide! Whether you are coming from Troy or Dayton, you will be able to find a variety of shops in downtown Troy, Ohio in our guide below!
Abe's Hidden Treasures
This aptly named oasis offers the finer things to make any space feel like home. As many of us are getting cabin fever, outfitting your home or office with premium home decor, soothing candles, cozy wax burners, and more, can bring new life to any space. Find some true gems at Abe's Hidden Treasures to treat yourself to the comforts you deserve. 
Board & Brush
Board & Brush is another retailer that can help enhance your familiar spaces. Featuring DIY creations, custom decorations and furniture, outdoor yard games and more, you can find a new way to enjoy your home's living spaces with a trip to Board & Brush. Flattening the curve doesn't require dealing with drab decor, spice it up and make your home as cozy as possible!
F&S School and Office Supplies, LLC
Getting ready for school to pick back up? Whether you need to stock up on school supplies or need new craft materials for the little ones, F&S School and Office Supplies, LLC has your back! You can get your home office essentials and everything for the kids in one fell swoop!
In this guide, we have highlighted some of our favorite Troy, Ohio shopping outlets. For a comprehensive roster, check out this handy list of shops near Dayton to find your local favorite!
Team Up With Voss Honda
Whether you need a local expert to guide you to shops in downtown Troy, Ohio, want to find a new ride, or need automotive service, you can find the support you need at Voss Honda. We offer competitive prices on all our models and services, and can handle all of your automotive needs. Turn to a reliable community advocate, and work with us in Tipp City. Contact us to learn more about how we can work for you!