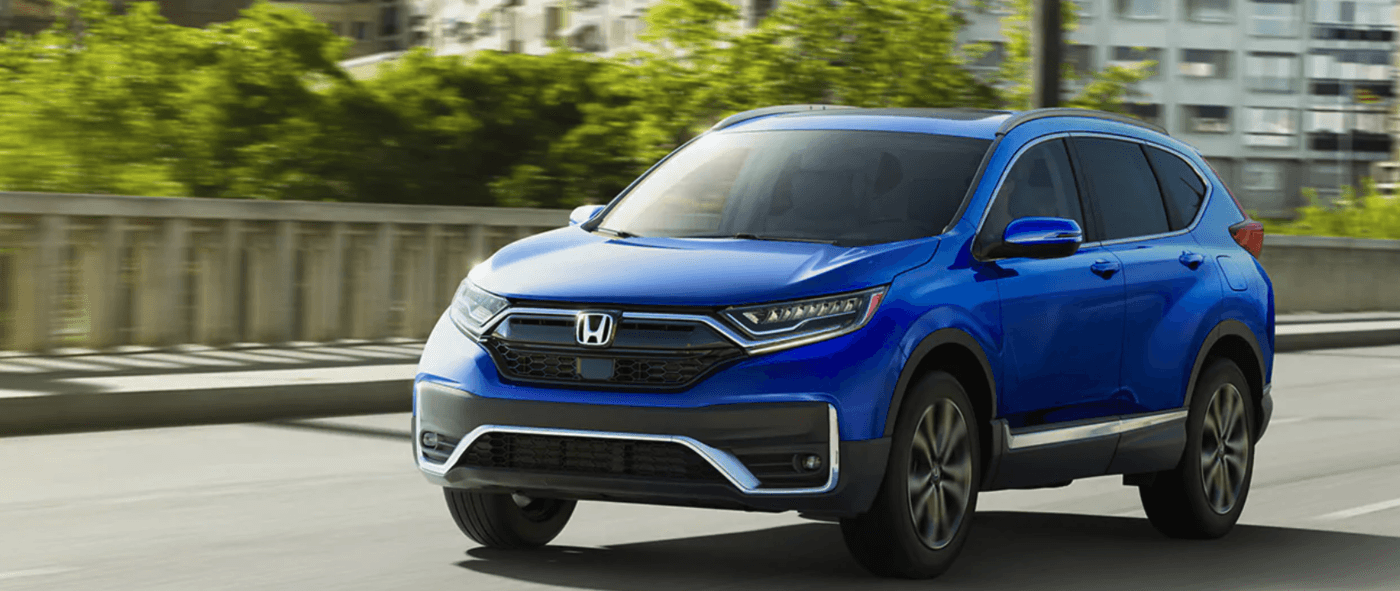 Honda models are outfitted with a wide variety of cutting-edge safety features to keep you and your passengers protected on the roads of Dayton and Sidney, but just what is Honda LaneWatch? Honda LaneWatch is a monitoring system that helps drivers stay alert of their surroundings at all times. If you're wondering how does Honda LaneWatch work, read on!
How Does Honda LaneWatch Work?
If you're familiar with blind-spot monitoring systems, you'll have a basic understanding of just how does Honda LaneWatch work. A built-in camera transmits images to the central display screen, so you can keep an eye on areas of the vehicle where visibility is low. Because you have a clear and accurate view of your vehicle's side in real-time, changing lanes and making turns is easier – and safer – than ever before.
How Do I Use Honda LaneWatch?
Using Honda LaneWatch is completely user-friendly and intuitive. Just activate your right turn signal and the system will pop on automatically, displaying a view of your Blind Spot and Lane Departure Warning on the display screen. Just press the button once more to turn the system off. Want to customize your Honda LaneWatch? Follow these steps:
Select Settings on the HOME screen.
Choose Camera.
Choose LaneWatch.
Make your preferred changes.
Press BACK to exit.
Which Vehicles Offer Honda LaneWatch?
Many new Honda models include Honda LaneWatch as an option on higher trim levels:
Find Your Next Honda at Voss Honda
Now you know what is Honda LaneWatch, now which high-tech Honda will you take home to Troy? If you're ready to find your next car, feel free to take advantage of our online shopping experience and vehicle specials from the comfort of your own home. Not sure which models have the features that you want? Feel free to contact us, and we'll help you find just the right car for your needs!

View Vehicles with LaneWatch Features