Everyone likes a good deal. Often though, the auto market is a place where people assume a good deal doesn't exist. We're going to assume those people haven't driven a certified used vehicle before.
A step up from normal pre-owned cars, a certified one is a used vehicle that's undergone a stringent maintenance and inspection process designed to bring them up to a like-new condition. Usually recent-year vehicles, they can come packed full of up-to-date features and amenities that can make them feel like a brand-new car. They often also come packaged with thorough warranties designed to keep them running and in great shape for years after you drive them home.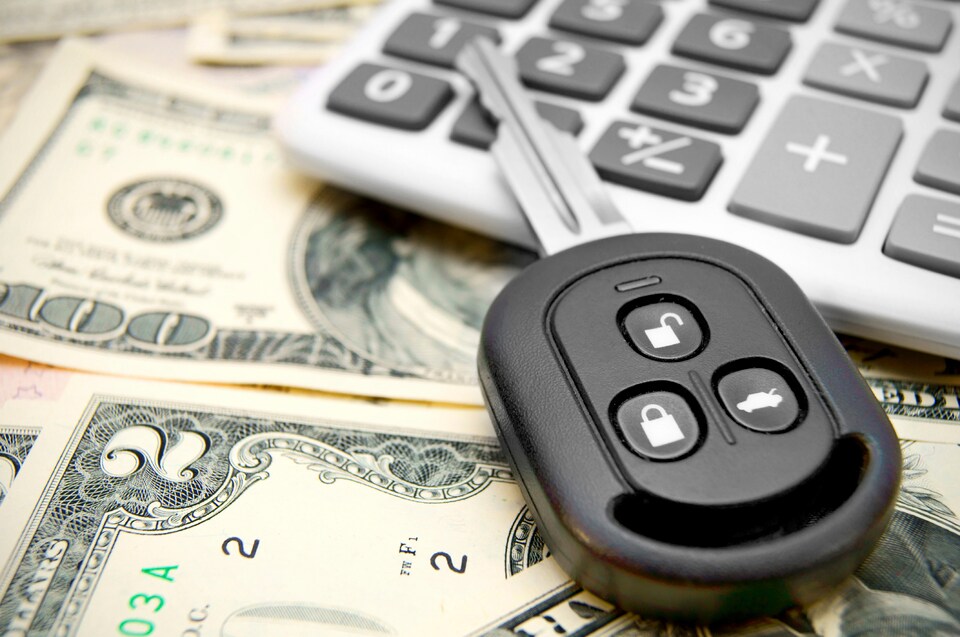 The icing on top of the cake, of course, is the price tag. These reliable vehicles are often sold for significantly less than their brand-new peers. This means you can get the benefit of a vehicle with all of the modern trimmings without being saddled with the larger monthly payments a new car demands. This can give even you the freedom to pursue a vehicle you wouldn't be able to afford if you were buying new.
If you're interested in seeing what certified used vehicles are available in your area, come on down to Voss Honda in Tipp City, OH. Our staff of sales experts can help point you to affordable certified vehicles from our inventory that meet your needs. Our number one goal is to send you home in a car that makes you happy, in your wallet and on the road.